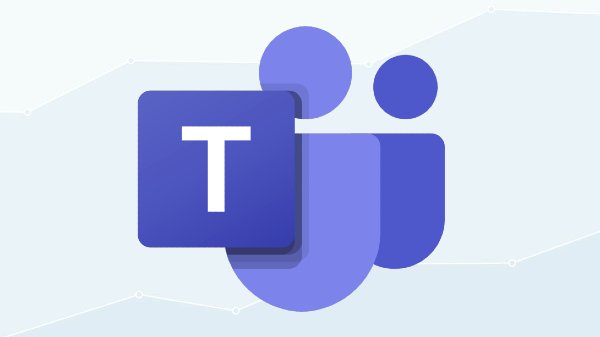 Microsoft Teams Admin Center Now Supports App Store Custom Branding
Microsoft announced new team management features during the ongoing Ignite 2020 event. These characteristics fall under the Team administration center, which allows administrators to manage Microsoft teams related activities for their teams. Microsoft wants to provide companies with management controls. These capabilities will help organizations identify the requirements of their business.
Teams Admin Center gets new features
There are several categories in the Teams admin center. Interestingly, the new team management features target all of these categories. First, Microsoft has added a new bulk assignment capability in Team Management policies. These latest additions to the Teams admin center are meant to make team management much more efficient. In his blog post, Microsoft wrote:
"Now we're bringing both Group Policy Assignment and Bulk Policy Assignment to the Teams admin center. This bulk assignment works asynchronously, which means you can apply policy to large cohorts of users – up to 50,000 users, on teams and channels subscription to voice and call meetings. .
Microsoft has been working to streamline and automate app integration into Teams for some time now. To achieve this, Microsoft announced a series of new additions to application management, as follows:
Custom application submission API
Share Power Platform Apps
Buy licenses
Application configuration
Add or install the app to a team from the Teams admin center
App permissions, give your consent
Branding of the personalized app store
Additional changes have been made to call handling in the Teams Admin Center. For example, Teams is replacing Microsoft's legacy PBX system with a cloud-based service. In addition to maintaining existing operators associated with Microsoft Teams, the Redmond-based company provides customers with a voice auto attendant.
Teams Admin Center also offers call queue capability for automated call management, processing and distribution. Under Device management, Microsoft has added Teams Rooms and Teams devices as additional categories to manage in the Teams admin center. Additionally, Microsoft Teams also enables automatic device management alerts.
Recently, Microsoft announced the launch of Teams Rooms Premium. With Microsoft Teams managed room services, experts can manage room management and related operations on behalf of their clients. Other changes include improved reporting and analytics of important events, enriched call quality dashboard data, and the availability of Advisor for Teams.